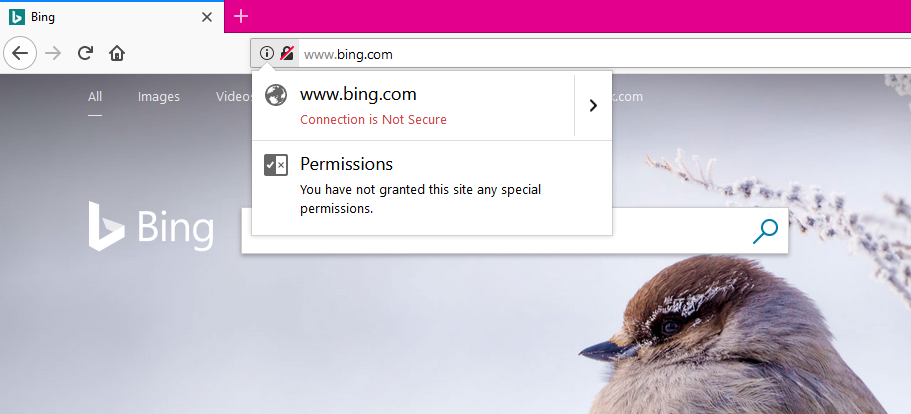 Firefox & Chrome to Mark All HTTP Sites as "Not Secure"
Following Google Chrome's lead, an upcoming release of Firefox is going to mark all HTTP sites "Not Secure." While this will not have an impact on site functionality, it reinforces the importance of having your entire web site served via HTTPS (SSL / TLS).
Standard HTTPS / SSL certificates are free with every web site hosted by us – just click the Let's Encrypt icon in your Plesk control panel to enable. Additionally, you may wish to go to the Hosting Settings link in your control panel and enable "Permanent SEO-safe 301 redirect from HTTP to HTTPS." This will force HTTPS on all links on your web site.
Other reasons to always use HTTPS on your web site:
It instills confidence in your viewers, even if you are not dealing with sensitive data. People are trained to "look for the green lock."
It reduces the likelihood that you will have mixed content warnings between HTTP and HTTPS areas of your web site.